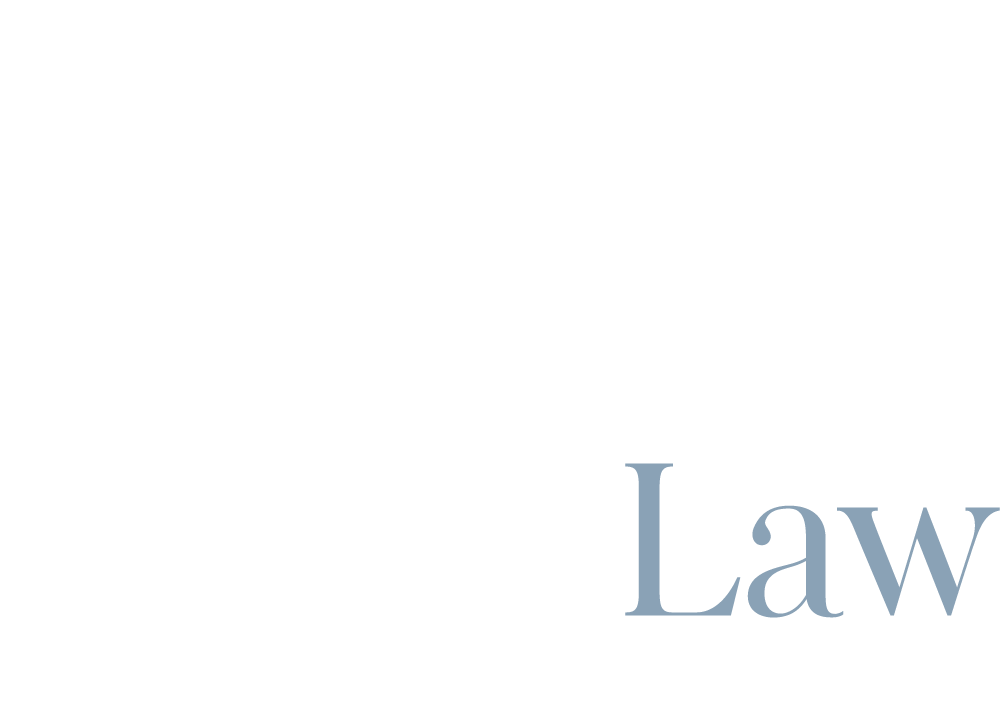 Sound Law Group joins you at major crossroads in your life.
As experts in family law, we partner with you to navigate some of life's most consequential emotional and financial events. We listen carefully, ask questions, and assemble a team to develop and implement an effective legal strategy. We guide you through whichever process will help you achieve the best possible outcome in your divorce. Our services include mediation, consulting, planning, legal advice, and litigation.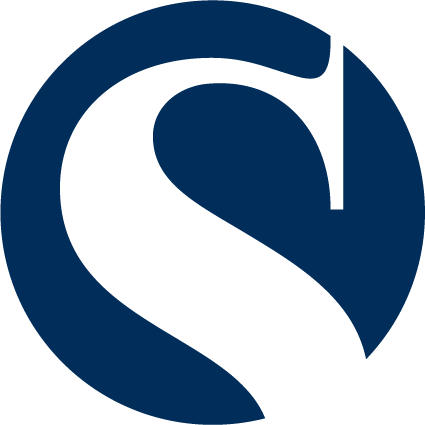 We are skilled attorneys who care about each client.
We want to understand who you are and what you value. We take the time to really hear you.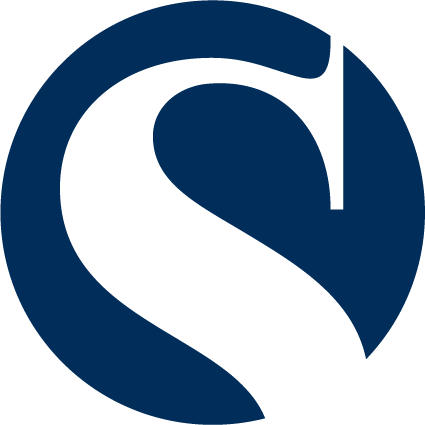 No two marriages are the same.
We are adept at recommending the dispute resolution process that will best position your case for success: mediation, consultation and advice, collaborative process, or litigation.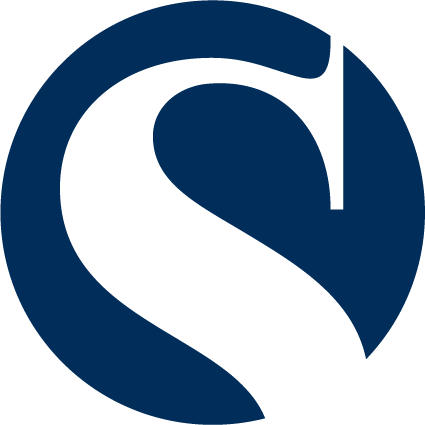 We pride ourselves on providing outstanding legal services and pragmatic solutions.
Regardless of the approach you choose, we pursue and protect your interests with integrity and tenacity.
Our clients often share our values of hard work and honest advice. Together, we move through challenges with integrity, especially when the stakes are high.
With high-value assets and complex issues to resolve, our clients understand the generational or multi-generational impact their legal matter could have on their families.
Our clients appreciate a team approach where we work closely with their other trusted advisors to understand their goals and position them for success in the next phase of their lives.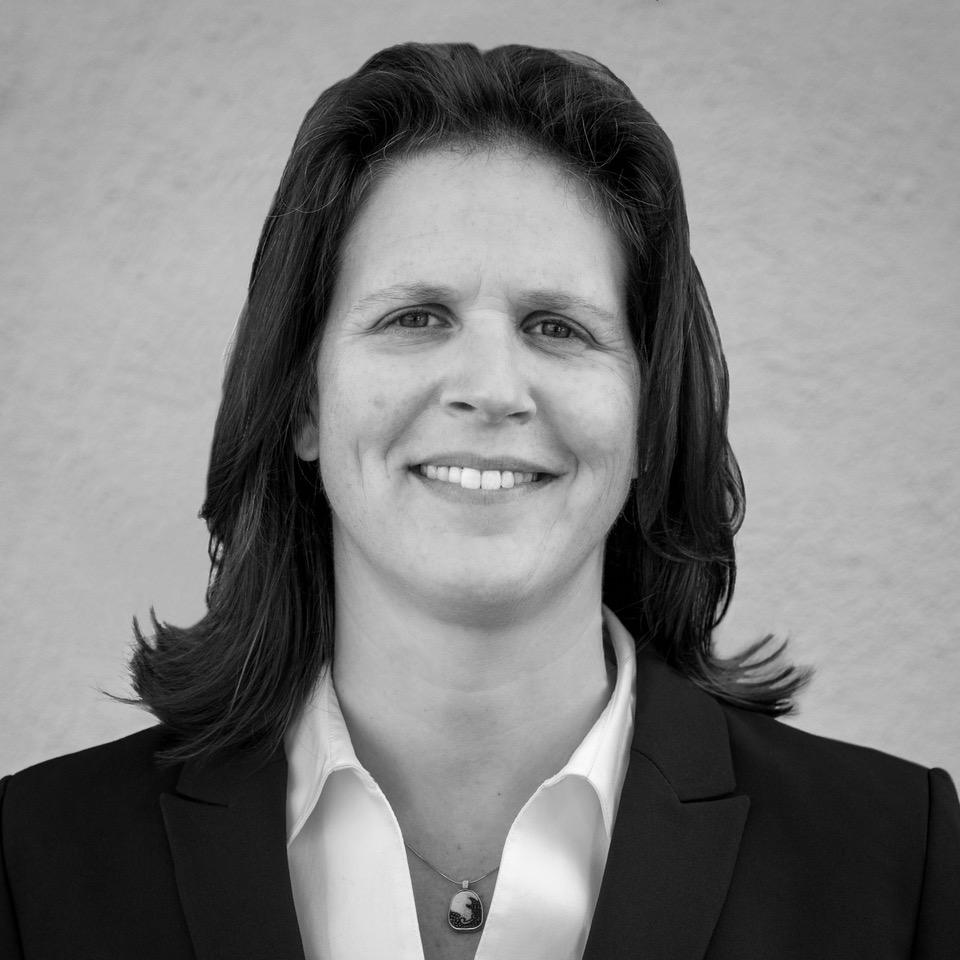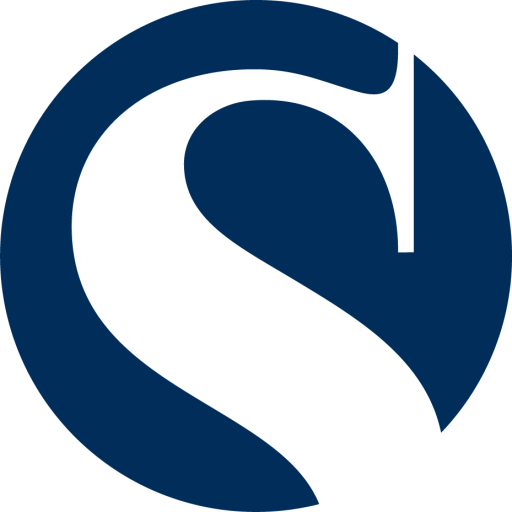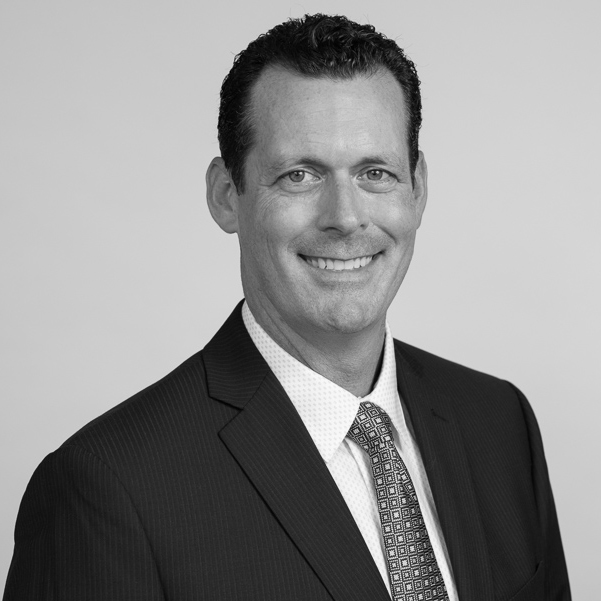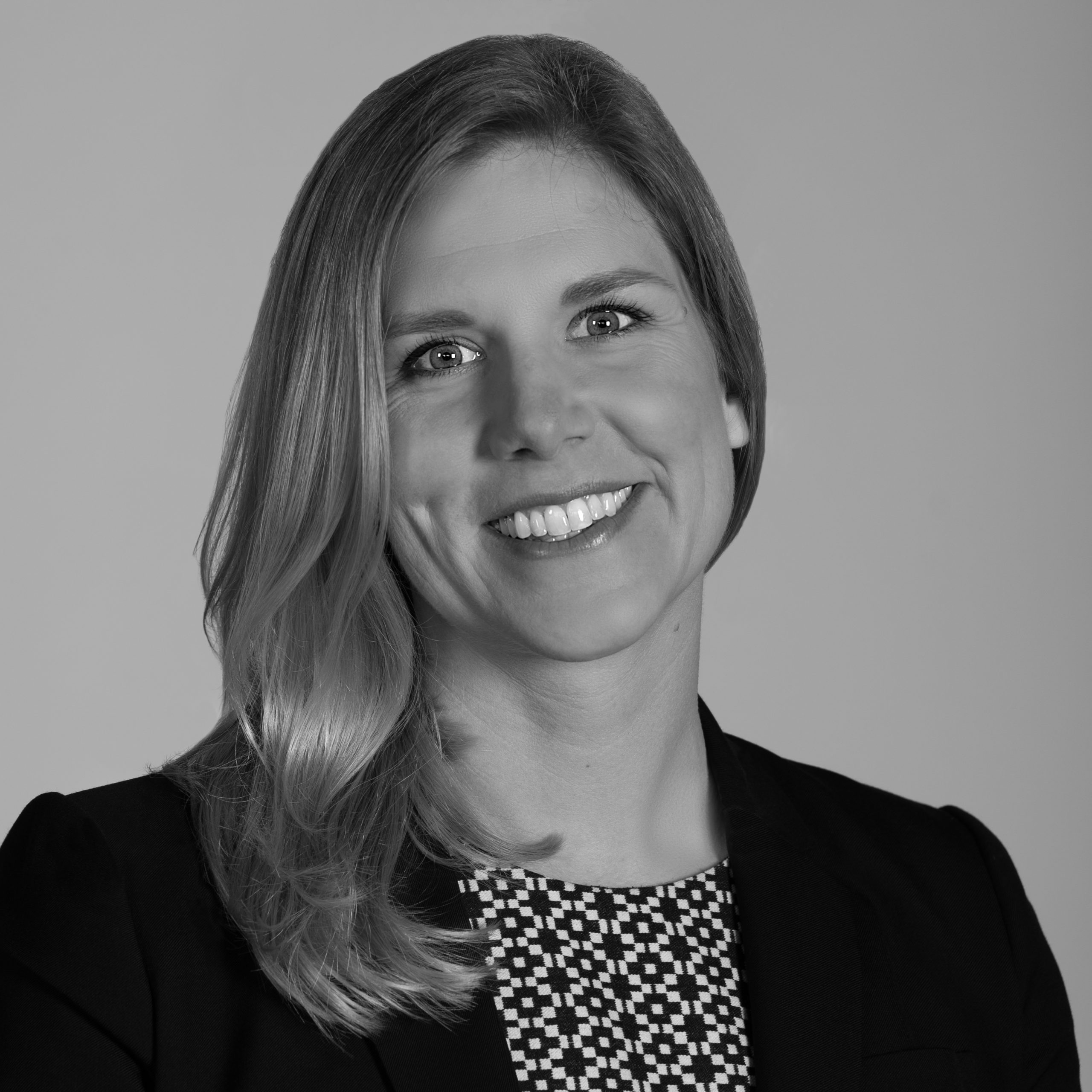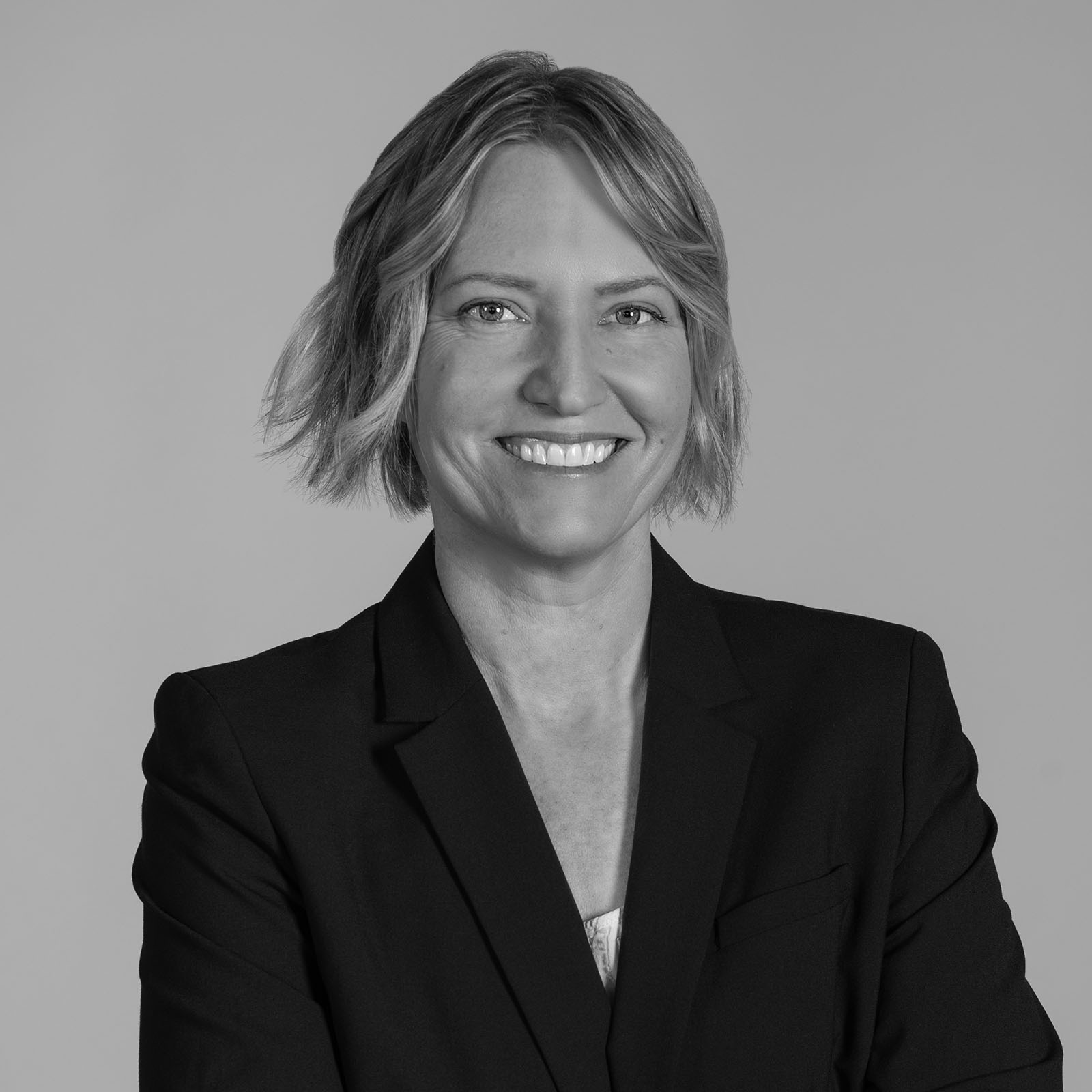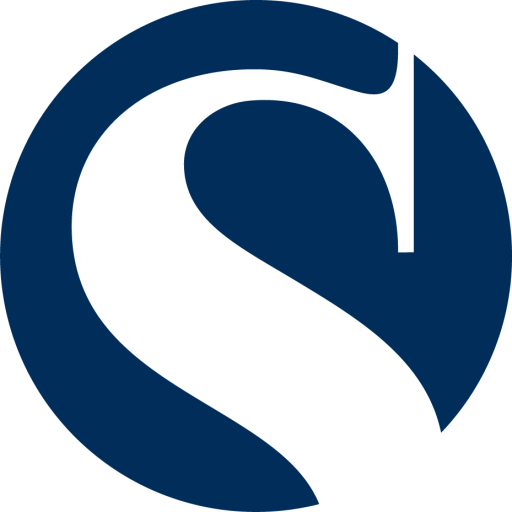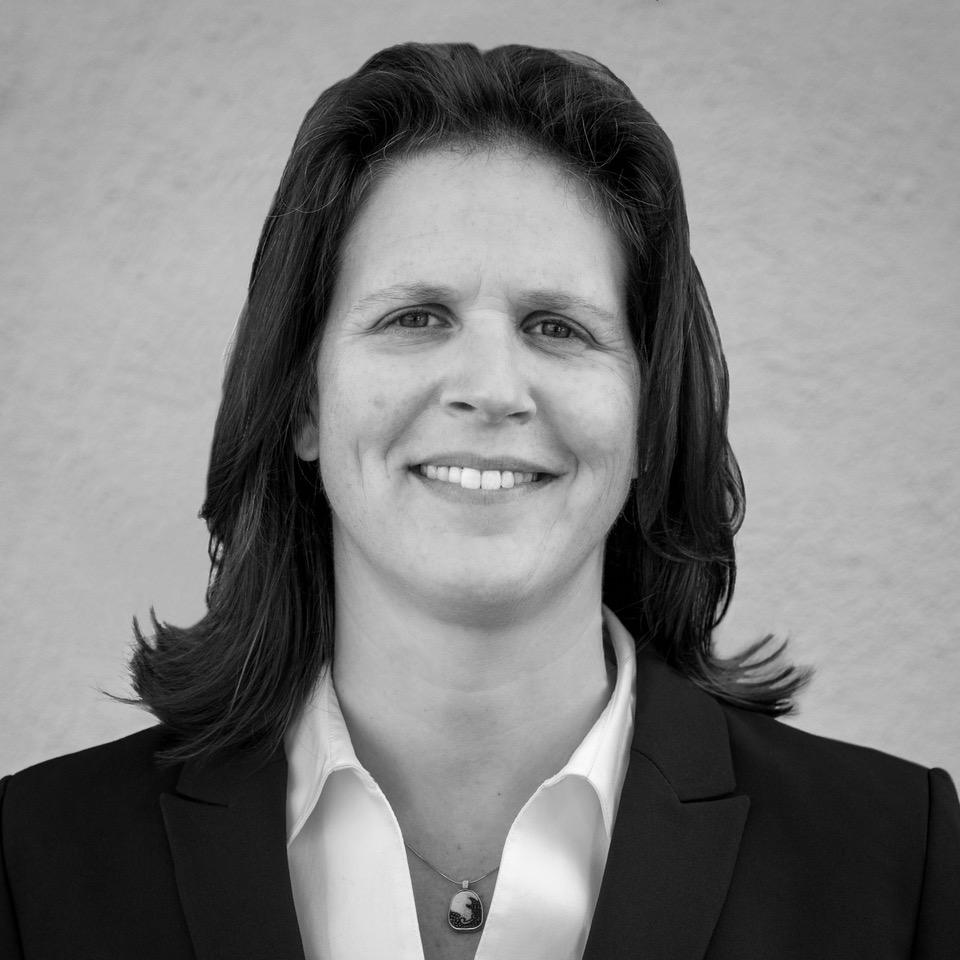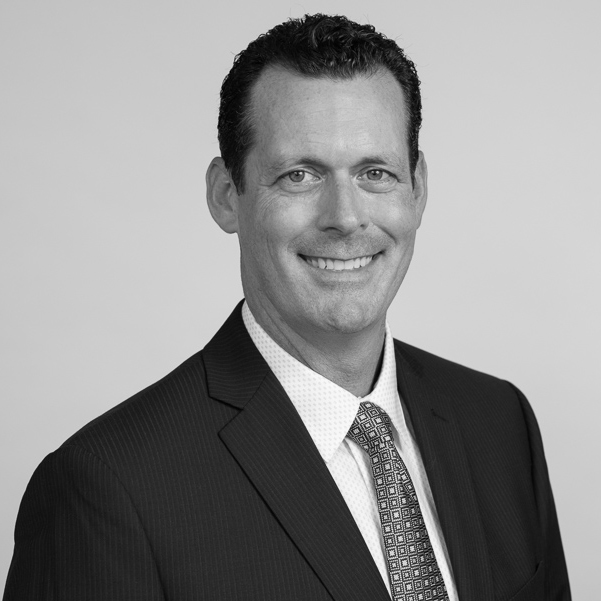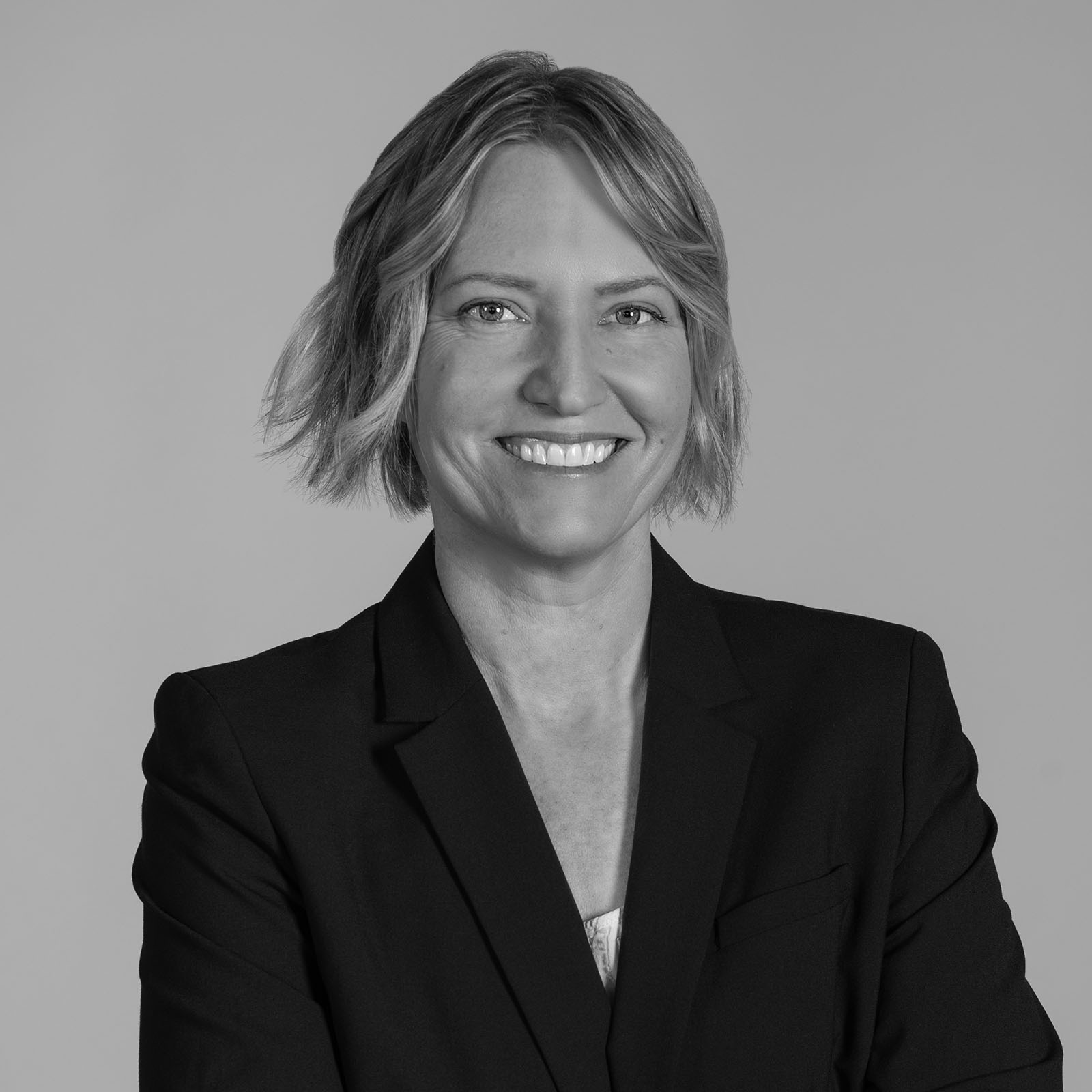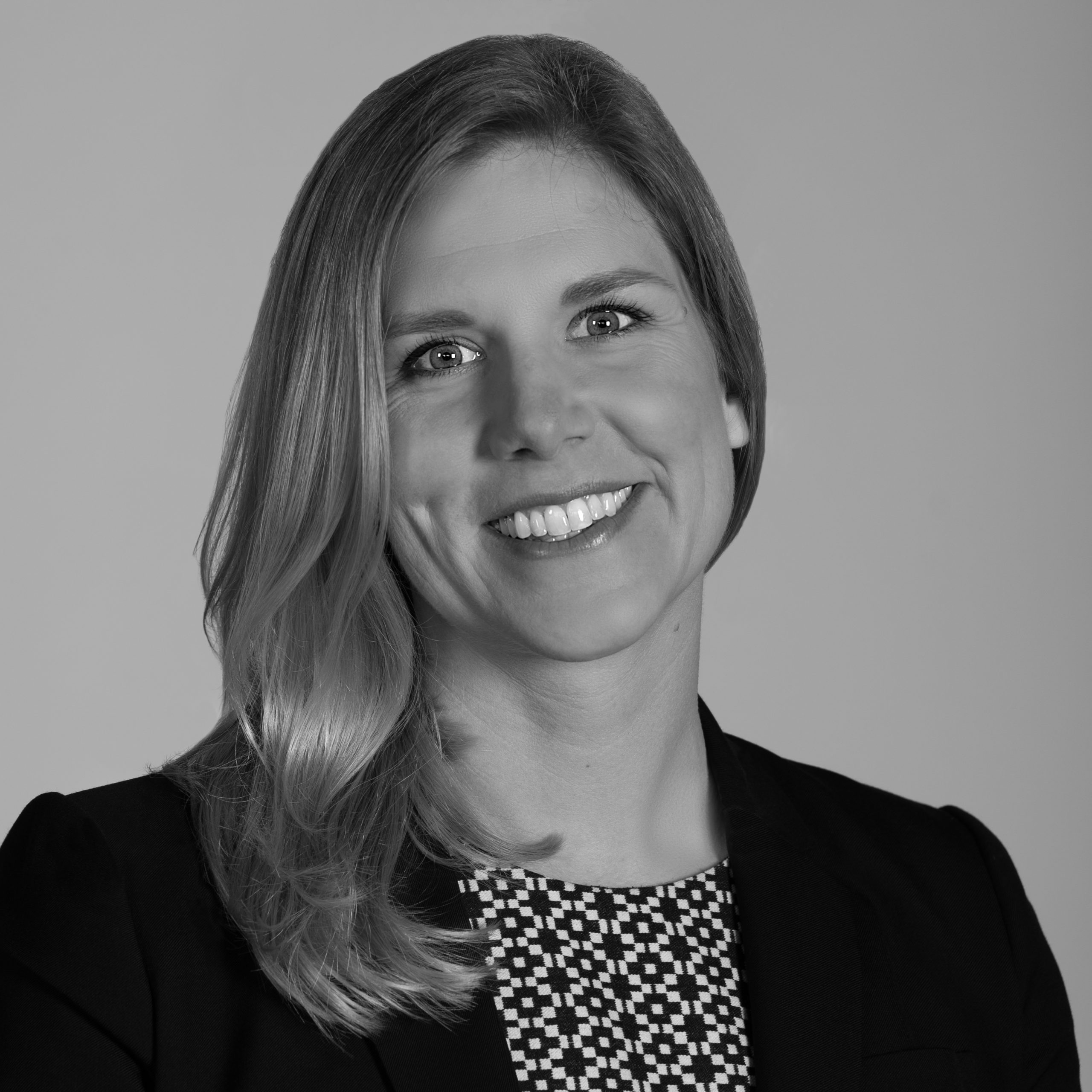 If you're a new client with a question about our firm or process, please contact us to get started.