Sound Law Group LLP is a team of family law experts
dedicated to providing thoughtful legal services and pragmatic solutions.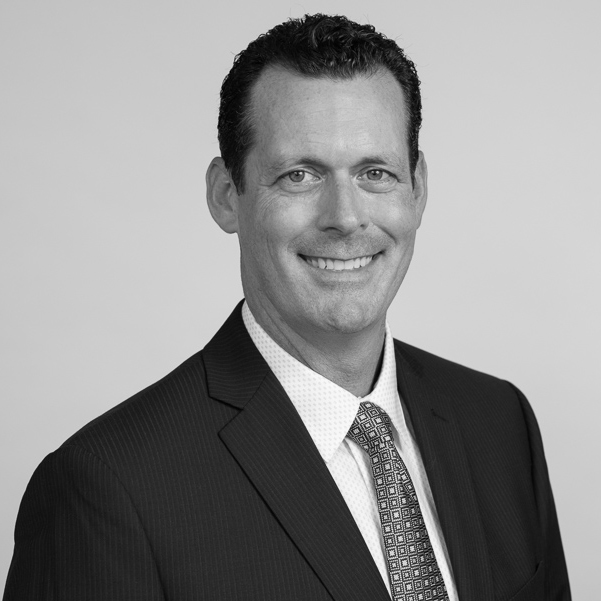 Randy Rabidoux
Founding Partner
Sound Law Group, LLP
500 Sansome Street, Suite 220
San Francisco, CA 94111
Tel : 415-495-4499
Fax : 415-495-3202
rrabidoux@soundlawsf.com
Specialties
Traditional Litigation
Consultation
Marvin Actions
Randy Rabidoux
Partner | Certified Family Law Specialist
Randy is a Certified Family Law Specialist by the State Bar of California. He focuses his practice on complex financial litigation, often representing clients in matters involving complicated valuation issues, privately held business interests, venture capital, private equity, real estate, equity compensation, and fiduciary duties. He represents a diverse array of family law clients from high-profile artists and entrepreneurs to stay-at-home parents before public and private judges.
Whether through litigation or negotiated settlements, Randy understands the unique aspects of each case and marshals creative problem solving to obtain favorable outcomes. His practice regularly involves collaboration with financial experts and attorneys from other practice areas (corporate counsel, estate planners, commercial litigators). His direct and practical approach in pre-divorce counseling, litigation, or consulting with clients engaged in mediation helps his clients achieve the best result in the most efficient and cost-effective manner.
Randy earned his J.D. from the University of San Francisco School of Law after serving as a family law paralegal for ten years. After graduating law school, Randy spent six years at a top-tier family law firm where he litigated property, support, and custody disputes. He has been selected as a Northern California Super Lawyer—Rising Star® every year since 2017.
Randy lives in San Francisco with his wife and three children, and tries to spend as much time outdoors as possible.
Education
J.D. University of San Francisco, School of Law
San Francisco State University, B.A. English Literature/Creative Writing
If you're a new client with a question about our firm or process, please contact us to get started.